Insurance brokerages from across Ontario have come together to bring you Your Community Brokers, an insurance experience that delivers hands-on quality insurance advice every step of the way.
Your Community Brokers are community based brokerages that have leveraged their combined experience to give you the most competitive premiums and service offerings in the market place.
Your Community Advantage
Independent and locally owned, community based brokerages, from across Ontario have joined together to form Your Community Brokers. By combining the strength of Kennedy, Taylor Forder, Irving H. Miller, Reg Ward and Selective Insurance, Your Community Brokers are able to offer the most competitive commercial, personal, life and group benefit insurance offerings. We've got specialists in all of our brokerages ready to assist you. 
Our Community of Brokerages
Our community based brokerages are proud to be the trusted insurance advisor to families and businesses in the local communities we serve and throughout Ontario.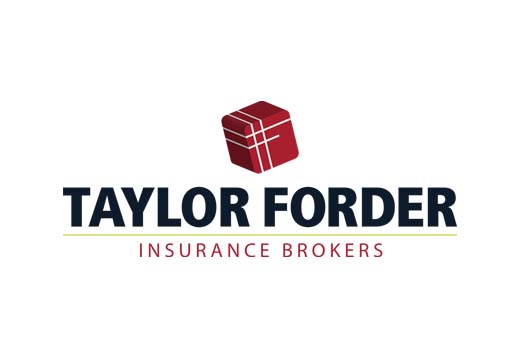 Taylor Forder Insurance
Taylor Forder Insurance originated on December 3, 2005, as a result of merging D.J. Taylor Insurance and Forder Parks Insurance Brokers. As a result of this union, Taylor Forder Insurance has over 55 years of combined service. This merger ensures that our clients will receive increased choice with personal service provided by members of "our" community.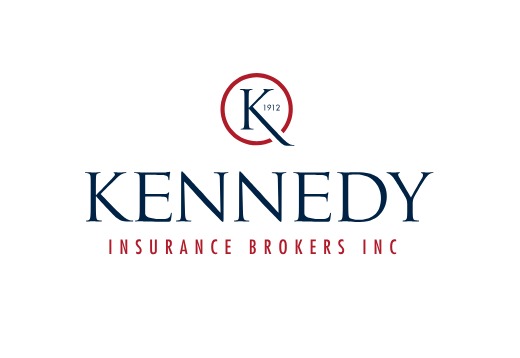 Kennedy Insurance Brokers Inc
Kennedy Insurance, North Bay's hometown insurance broker for more than 100 years, has a friendly team of experienced brokers and a wide range of insurance options. Protect yourself and those who depend on you with Kennedy.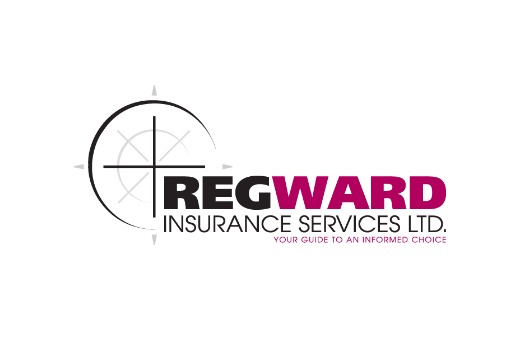 Reg Ward Insurance Services
Our mission is to be recognized as a valuable resource while protecting our valued clients by offering the best coverage at the best available price.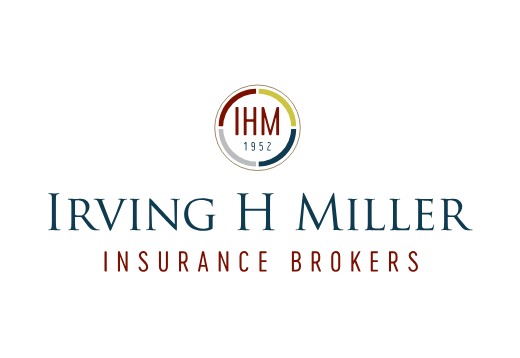 Irving Miller Insurance Brokers
Irving H. Miller Ltd. is an insurance brokerage with deep community roots. Founded in 1952 by Irving H. Miller, the brokerage continues to offer all types of insurance to meet the needs of area residents. Irving H. Miller Ltd. has offices located in Prescott and Cardinal and offers personal service to both town and rural customers of Leeds, Grenville and Dundas Counties.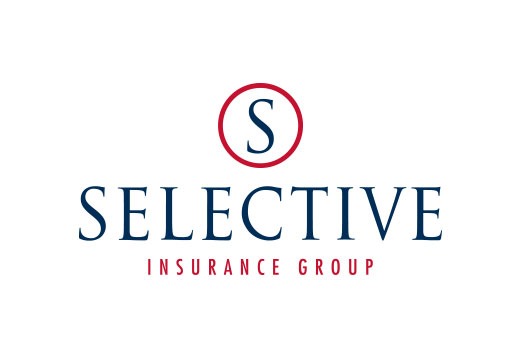 Selective Insurance Brokers
Established on February 1, 2018 and based in Toronto, ON the partners of Selective Insurance Group have over 18 years of experience in the insurance industry. We are proud to offer our clients exceptional service, an innovative product offering and competitive pricing. We represent the most reliable and competitive insurance companies so we can offer our clients the best. We can assist you with all of your insurance needs; home, auto, commercial, seasonal properties, marine, surety, travel and cyber.
R.J. Brown Insurance
R.J. Brown Insurance is a full service, locally owned insurance brokerage conveniently located in Bobcaygeon & Lindsay, Ontario. We can assist you in all aspects of insurance, including Home, Auto, Farm, Marine, Commercial and Recreational properties and vehicles. Our staff ensures all insurance policies are tailored to our clients needs at the most competitive prices available. We have incorporated small town values into today's high paced environment and look forward to working with you!
Learn More
If you would like some more information, please contact us.