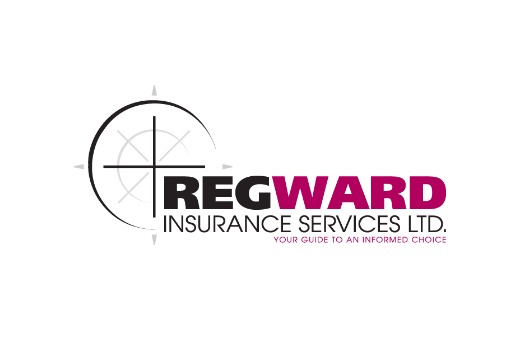 Founded in 1967, Reg Ward Insurance has been servicing Northumberland County families and businesses for generations.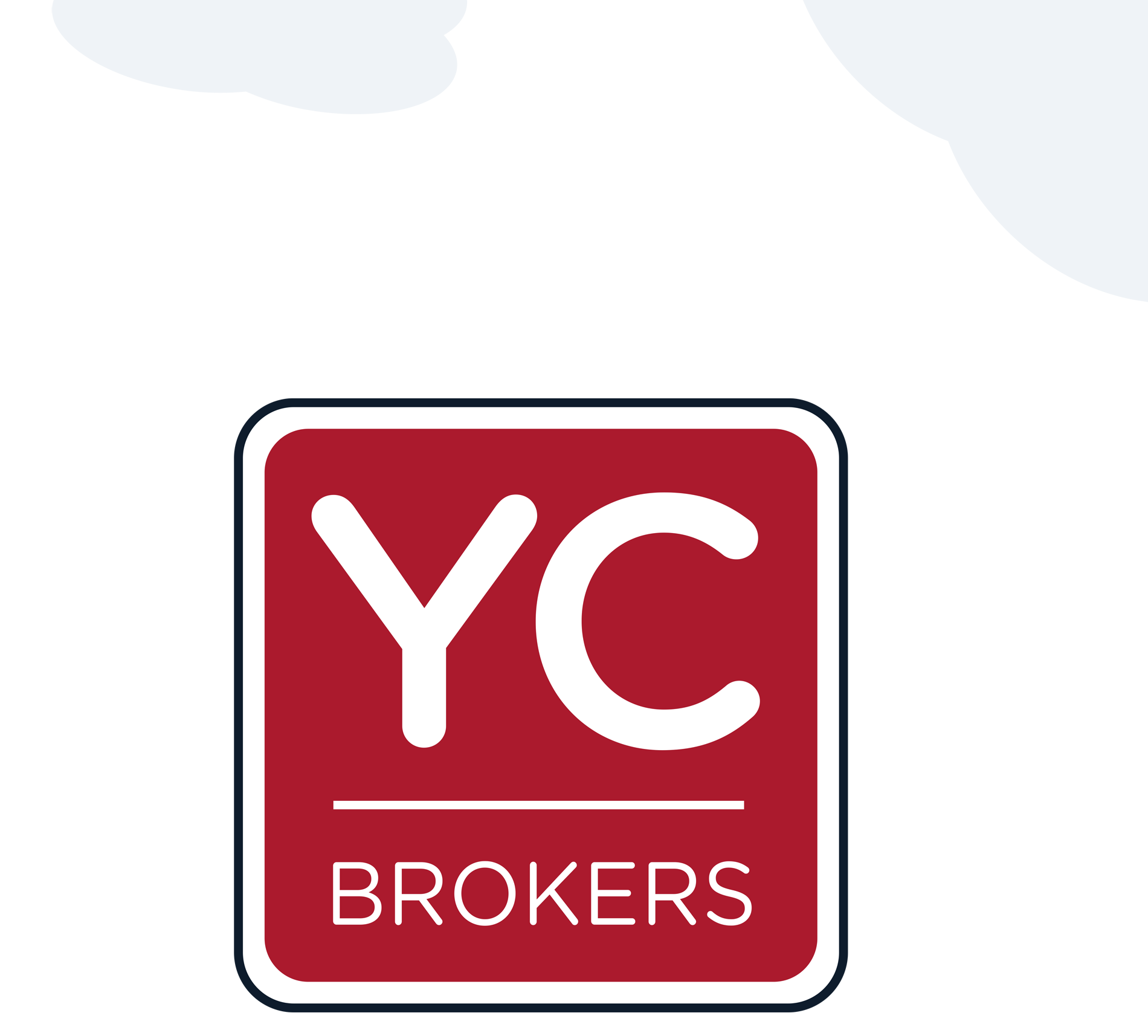 Reg Ward Insurance Services Ltd. is a professional organization dedicated to providing the best available insurance products at the most reasonable costs. Our firm is registered as a licensed insurance broker with the Registered Insurance Brokers of Ontario (RIBO), which regulates the licensing, professional competence, ethical conduct, and insurance related financial obligations of all independent general insurance brokers in the Province of Ontario.
We can provide personal and commercial lines of insurance, group and individual health coverage, and individual life insurance. By providing outstanding service and assistance to our customers, we have established a base of customer referrals as a major source of business. Our insurance companies also recognize that we perform for them beyond just selling insurance. This reputation has distinguished our brokerage as a top performer with both our clients and companies. We would be pleased to welcome you into our family!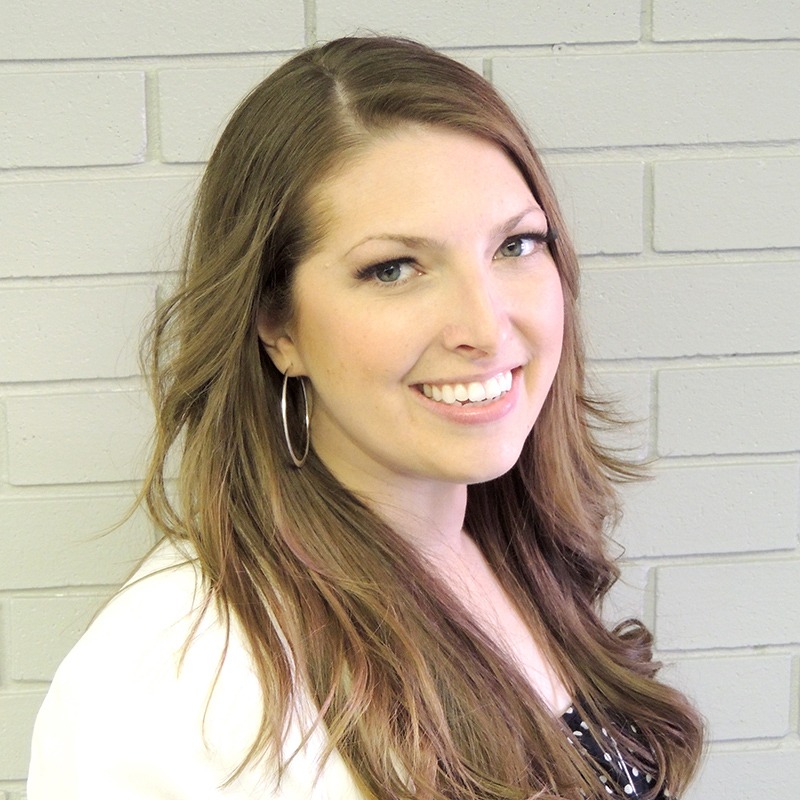 Angela Draper
Registered Insurance Broker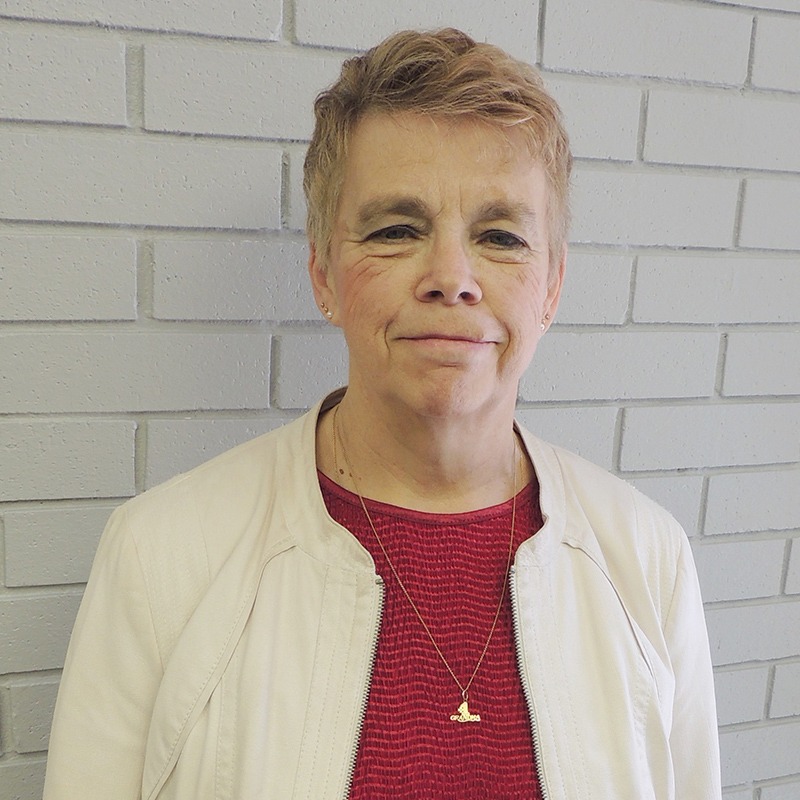 Pat Corby
Registered Insurance Broker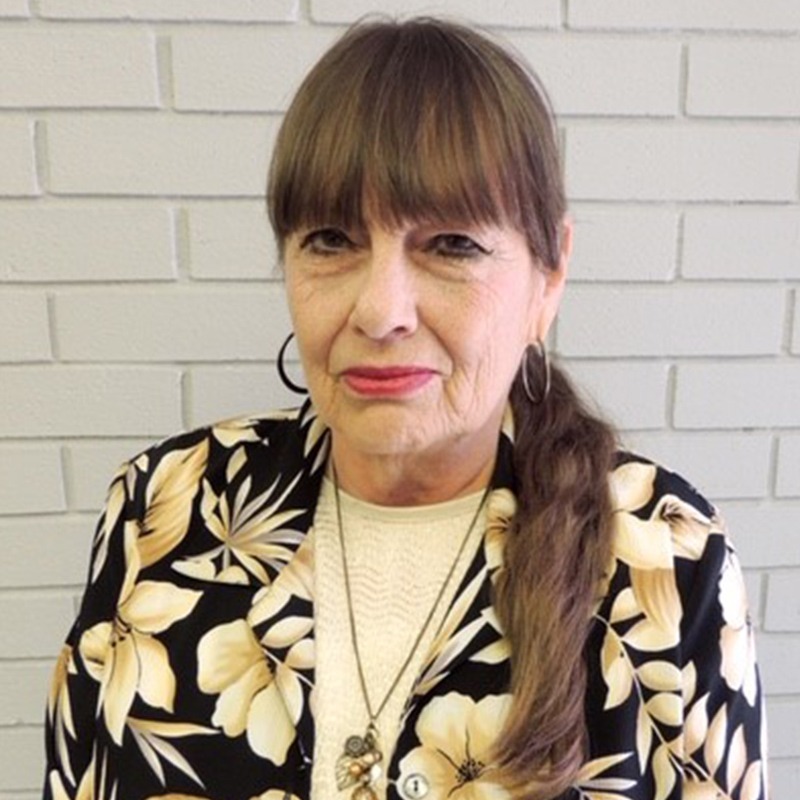 Nancy Fudge
Registered Insurance Broker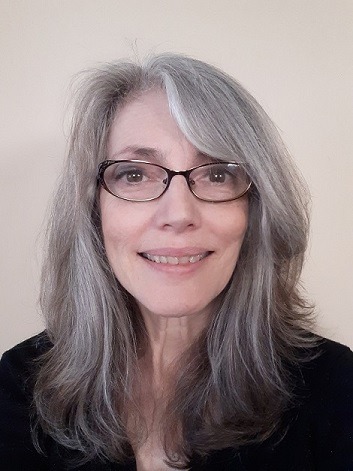 Barb Robbins
Registered Insurance Broker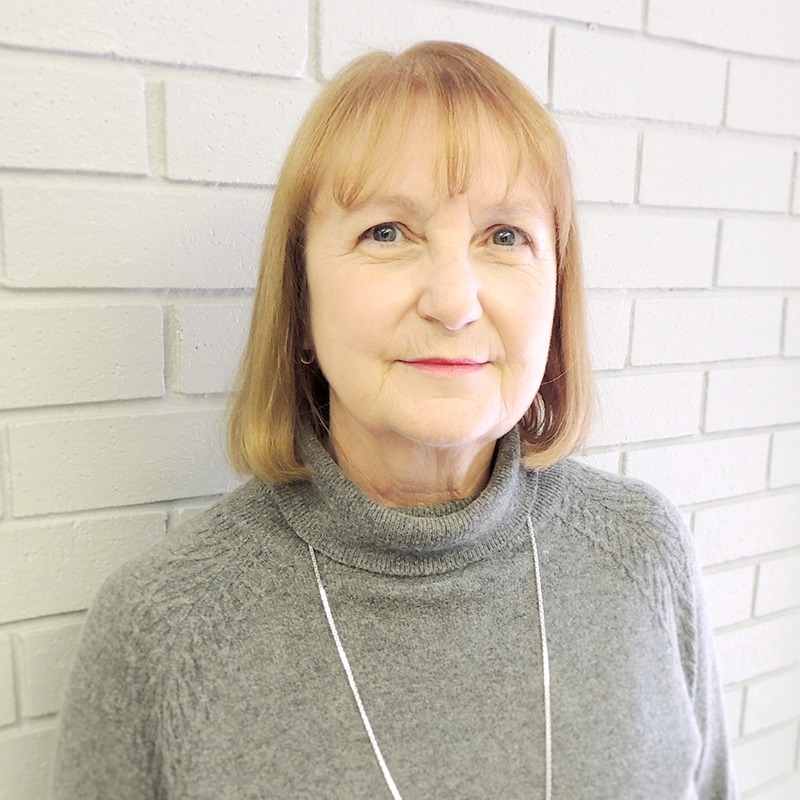 Brenda Bullock
Registered Insurance Broker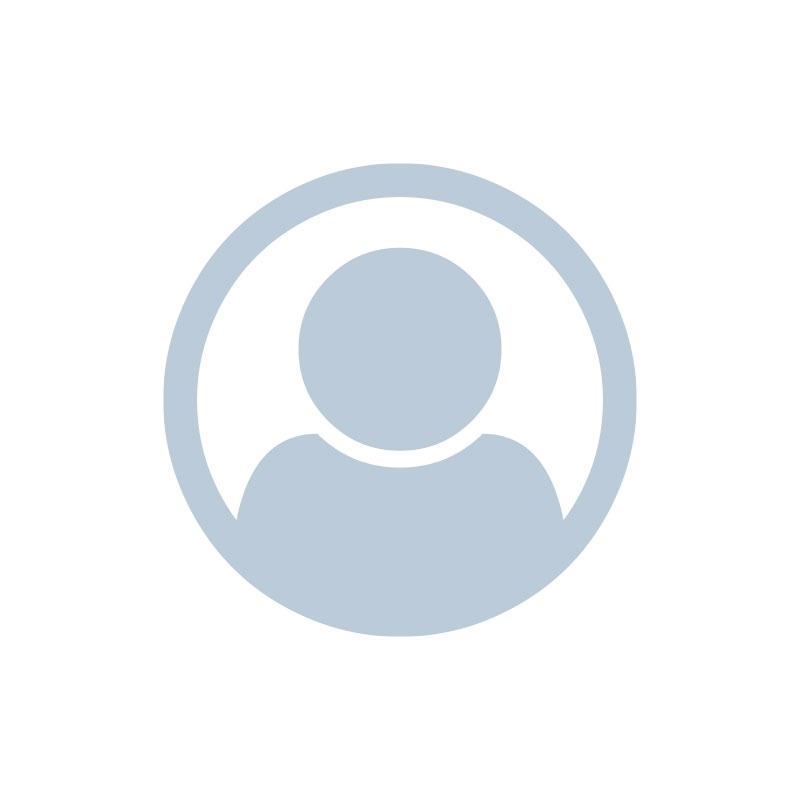 Bob Bullock
Registered Insurance Broker
Get in touch with Reg Ward Insurance!