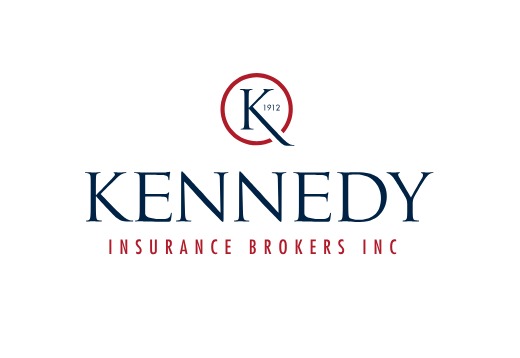 Founded by Charles Shea and William Kennedy in 1912, Kennedy Insurance is one of the most well-established and trusted businesses in North Bay.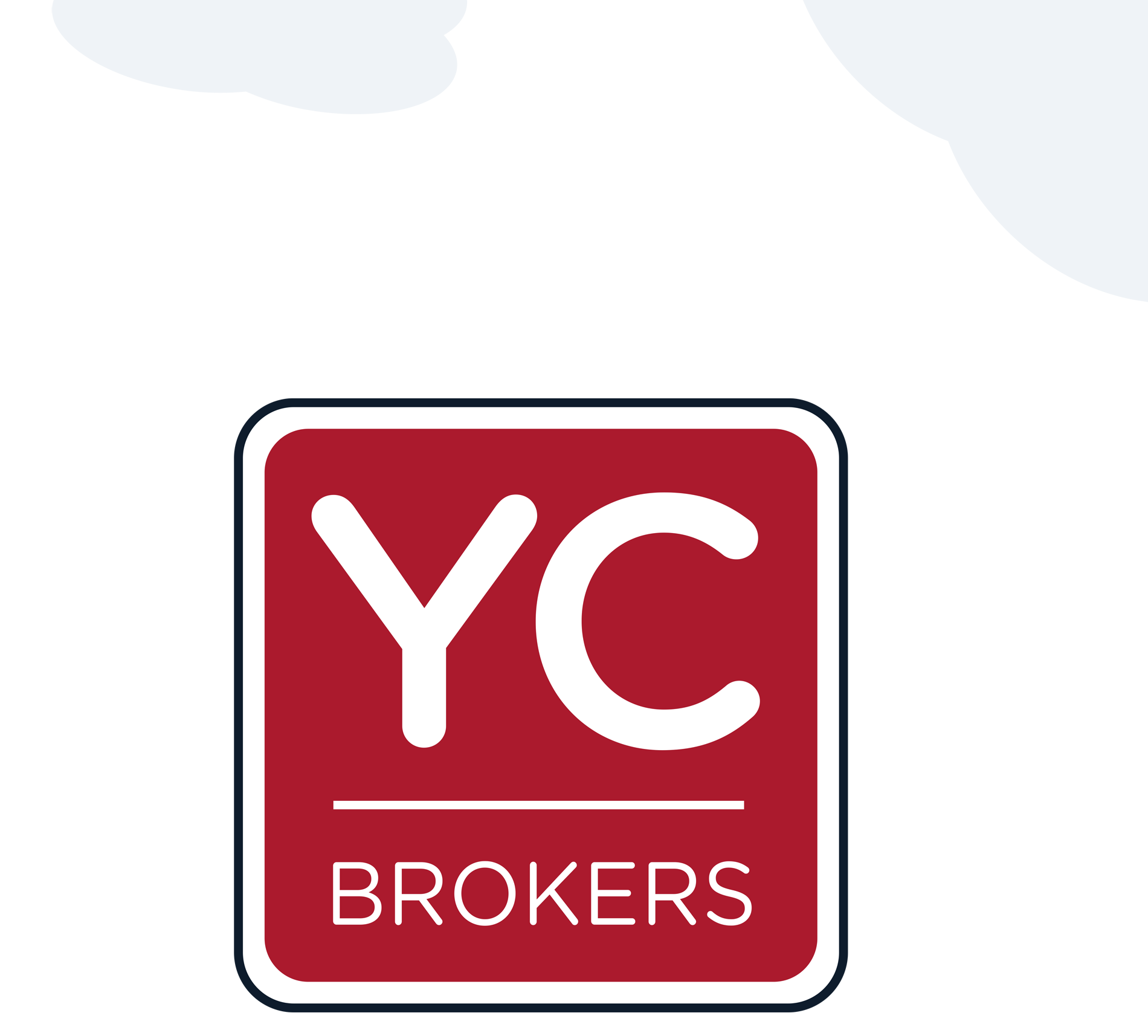 For more than 100 years we have operated as a proudly independent and locally-owned insurance broker with a focus on protecting everything you've built for your family and business.
As insurance brokers, Kennedy works one-on-one with you to understand what you need for your home, family, property or business. We then shop insurance coverage from a variety of insurance providers and compare the advantages of each in order to find the perfect match. No matter what type of insurance you need, our talented and service-oriented team is going to help you find exactly what you're looking for.
Insurance is about long-term thinking. Our business is always looking for the most current insurance products in order to offer our customers future-forward coverage such as cyber liability, overland water protection and ridesharing insurance.
Kennedy Insurance is a full-service insurance broker with a focus on client satisfaction and personal service – no matter what your insurance needs, Kennedy can meet them.
Get in touch with Kennedy Insurance!